August 21, 2018
9 Things I Wish I Knew Before I Started at The CIA
If you're starting at The CIA this fall, then this is for you!  Here's my list of things to know before arriving on campus.
The "secret" way into the mailroom
Go to the left of the Campus Safety building. Go up the stairs, enter in through the door, and take the door on your left.
This trick to finding your mailbox
I cannot tell you how many times I hunted for my mailbox when I first started here. My tip? Tape your mailbox number onto your mailbox key. (From personal experience, trust me.)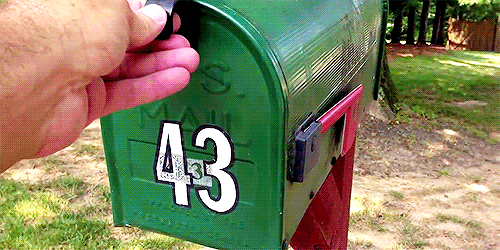 How the meal plan points system works
As a freshman, you get 20 of your blue points allocated each scheduled class day, which you can use for meals from the production kitchens or at The Line @ The Egg. You also get 325 gold points per 15-week semester that you can use to supplement your blue points. You can use gold points at the CIA restaurants and in The Egg, including the Market Place, the Innovation Kitchen, and "the Yolk." Make sure you use up your blue points daily and your gold points by the end of the semester. If you run out of gold points or want more at any time, you can buy them from Dining Services (located behind the upstairs dish room in Roth Hall) or from a manager at The Egg. Also, download the GET app so you can check your points balances and transactions.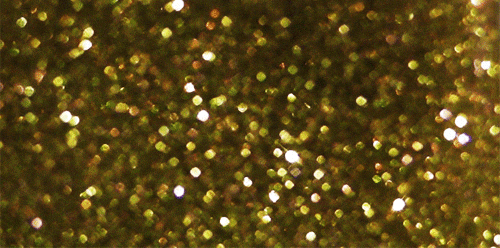 The importance of being at least 15 minutes early for academic classes, and at least 20 minutes early for kitchen classes
It is important to follow the principle of mise en place even outside of the kitchen. Making sure to be early is great for growth as an individual and as a group. Sometimes I even find myself doing a little extra studying before class when I get there early.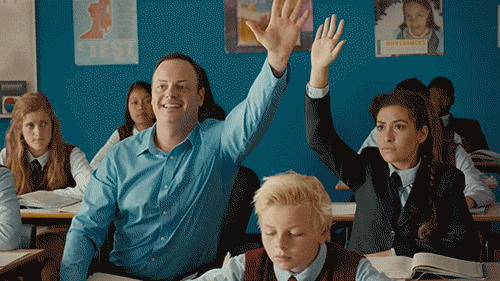 Why you should say "Hello, Chef!" to every chef you see
It is important that you make your impact here at the CIA. You also want to start by building your reputation as a professional in the kitchen. Get to know your chefs and say hello to them when passing them in the hallways!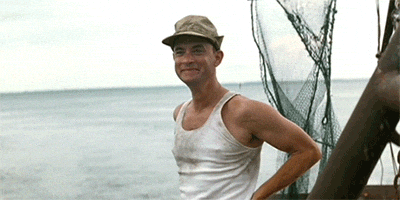 The Apple Pie Bakery Café has awesome granitas and pastries (get them before/after class!)
This is not really something necessary to know, but it is something that relates to food, and what else are we here for, right?! I recommend the Vanilla Lemonade Granita with Cherry Boba and the donut holes. Yum!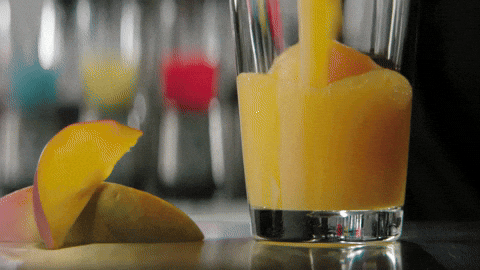 There's a reason that there is a kitchen in your dorm
This is kind of obvious, but the main part of the residence hall has a kitchen with nice stovetops and plenty of space to do prep work. Gather your friends and cook a meal on the weekends! (Just make sure to clean up after yourselves.)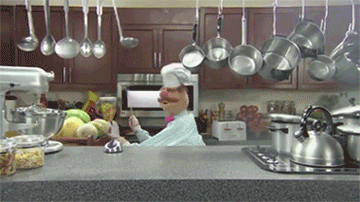 Getting lost around campus can be a good thing
On days when there is no class, get familiar with your surroundings. The main building has so many twists and turns…it is interesting finding little shortcuts to classes!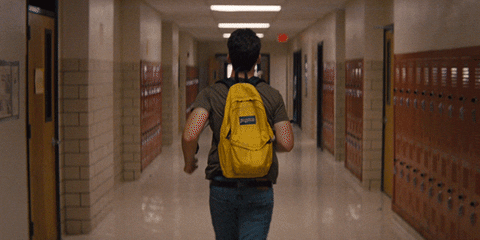 It's important to find time for yourself
No matter how many classes there are at one time, try to find time to relax. For me, it was very difficult at first to find time to just have fun and do my own thing outside of class. It is important to detox from the craziness of the kitchen. Join one of the many clubs that the CIA offers, relax in your dorm, or enjoy a beautiful day outside!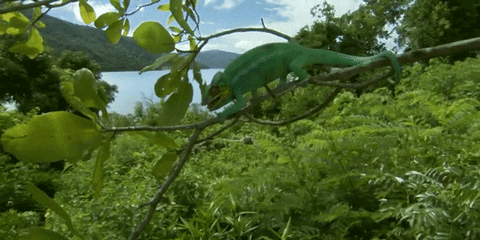 Now get back to that Chef Life!
#Proud2bCIA
By: Whitney Peppe | La Papillote